When it comes to pulling together a certain look, details make all the difference. The right manicure ties your whole outfit together, bringing head-to-toe style. These nail trends will be sure to turn heads when you walk into a room, so try any or all of these nail trends this fall!
The top nail shapes as seen on the runways for Fall 2016/ Winter 2017 are: rounded, oval, squoavl or squared oval, and long almond shaped.
Now as for nail color and nail art this coming season this what we can expect to see:
1.  Dark Shades- From black to dark purples to dark grey, a deep nail color hue is a perfect back drop for fall, as it makes rings and bracelets pop on your hands.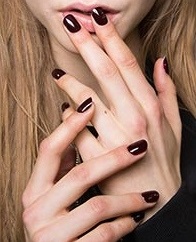 2.  Marble Print Nails- For a modern edge. Choose a deep polish to make this style statement.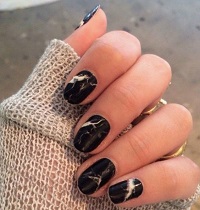 3.  Metallics- Classic avant garde hue for fall. Gunmetal, silver, and gold abound.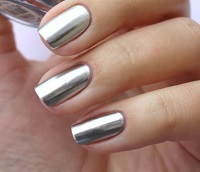 4.  Dripping Nail Tips- Fashion forward with a bit of edge. Perfect to glam your manicure for evenings and events.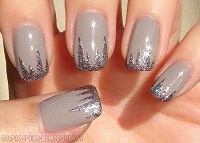 5.  Simple Lines- Simple elegance with a bit of flare in this nail design.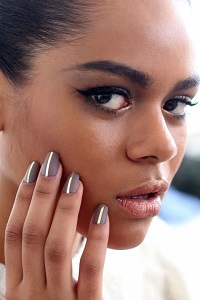 6.  Classic Simple Nails- Solid colors in taupe, earthy tones will be your seamless neutrals, while going for bold simple, neutral colors of charcoal gray, dark and glittery navy, or vibrant, deep red bring your look to life.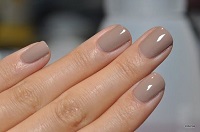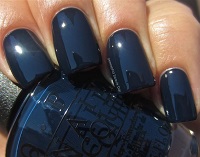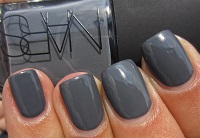 7.  Negative Space – An abstract design with a clear nail as the background.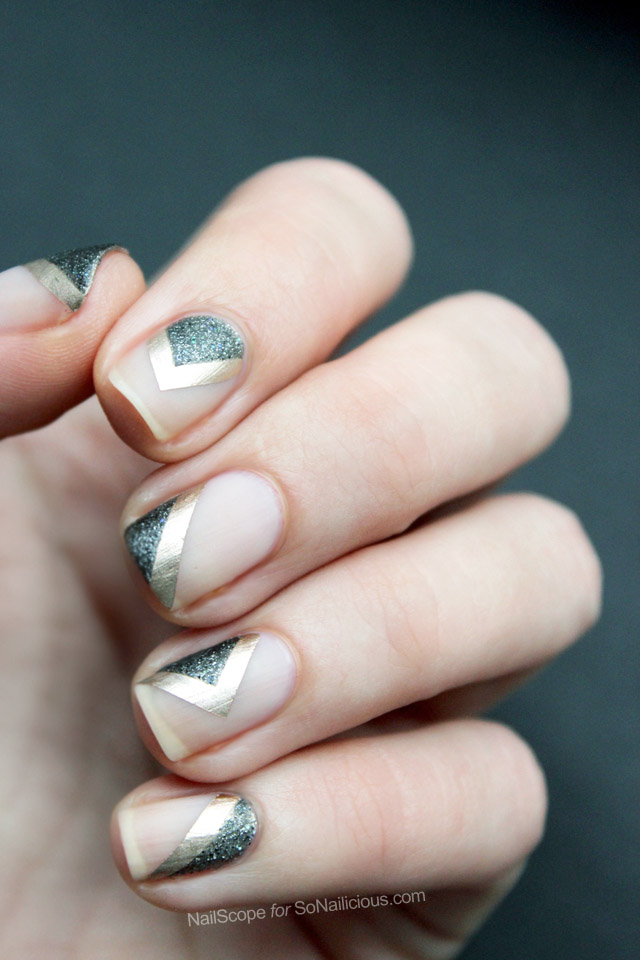 Which Nail Trends Fall 2016 will you be trying out? Show us your fall nail trends with #DivineStyle & we might feature you on social media! Want to know more fall fashion and style trends? Sign up for our monthly fashion forecast at www.divinestyle.co and get us in your inbox to be in the fashion know.
*Post written by Alessandra Miani.