Harem Pants are trendy yet again, but not the MC Hammer look.  This version of the pants has a cropped length and roomier feel in the leg but the front does not hang down as low.  The slouchy feel looks elegant paired with high heels and accessorized with bold jewelry and handbags.  Neutral colors such as navy, gray, olive green, and black take the ease of trying this trend subtly.
Palazzo Pants

offer a trendy take on printed and bright colored pants.  This flowy pants style looks chic from casual occasions at the beach or a weekend brunch to dressier affairs with a silk tank top and blazer.  It is all in the fit of the pants and how you style the look.  For a casual, bohemian look opt for a fitted t-shirt and accessorize with long necklaces and bangles.  A long shirt or blouse pants nicely but opt for either a flowy fit and belt it or tuck the shirt in.  You want a contrast in the fit of the pants and shirt (two loose items together make you appear larger).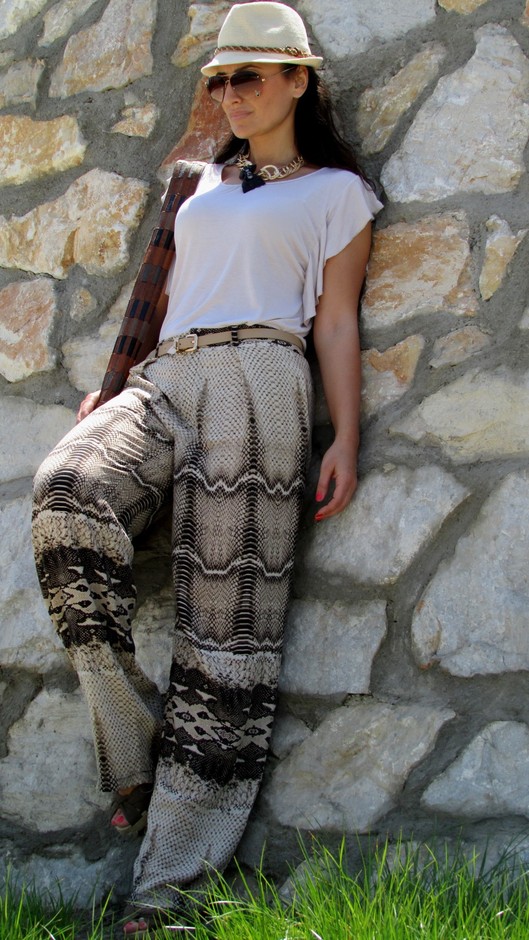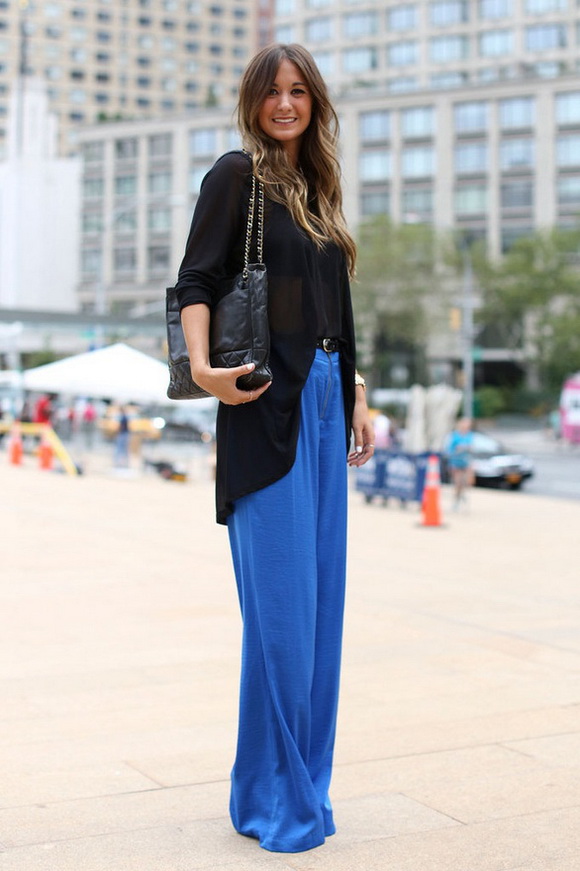 Cropped jackets and blazers add a touch of elegance to this look.  Chiffon, silk, and lace blouses are perfect additions to dress up palazzo pants.  Monotone colors, especially in bold colors, accessorized with statement scarves, clutches, and jewelry add a touch of class to this style.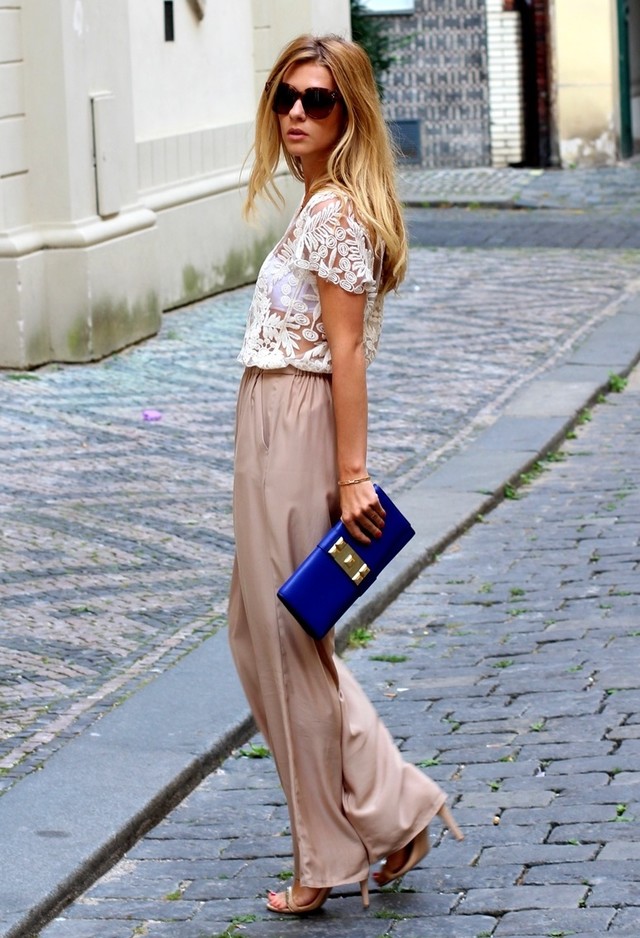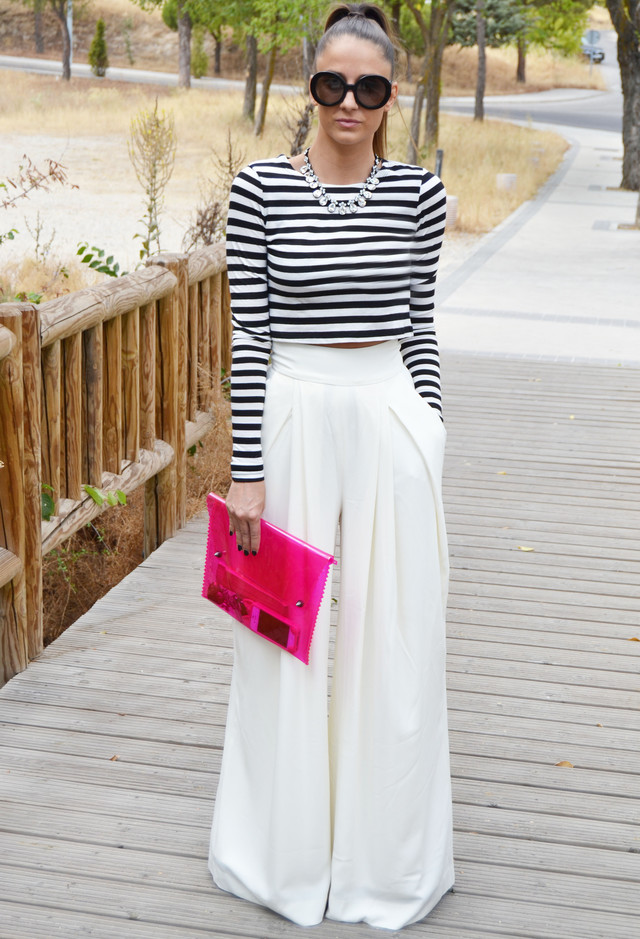 Ready to update your style?  Divine Style DC offers personal shopping, event styling, closet audits, and in home styling. 

Contact us

to get started and answer any style questions.